Doris Day Discovers Just How Old She Is — And It's Quite A Surprise
Doris Day Discovers Just How Old She Is — And It's Quite A Surprise
Age is just a number for Doris Day ― a higher number then she thought.
The star of such films as "Pillow Talk" and "That Touch of Mink" discovered that she turned 95 on Monday, not 93 as believed by many including Day herself, The Associated Press reported.
AP recently dug up Day's birth certificate from Ohio's Office of Vital Statistics, revealing a birthdate of April 3, 1922, for Doris Mary Kappelhoff, her real name before show business. Day, who had presumed she was born in 1924, was delighted with the news.
"I've always said that age is just a number and I have never paid much attention to birthdays, but it's great to finally know how old I really am!" Day said in a statement Sunday.
Even as of early Monday, a Google search of "Doris Day" and "age" indicated 93.
Day's spokesman, Charley Cullen Walters, told AP a story circulated that Day's age may have been miswritten on an audition form many years ago, leading to the mixup.
While the age difference may not be as great as she thought, Day can still rib pal Betty White for being older, if just by a few months. White turned 95 in January, Vulture noted.
Now that Day's birthdate is official, we want to wish her a happy birthday ― a happy 95th birthday.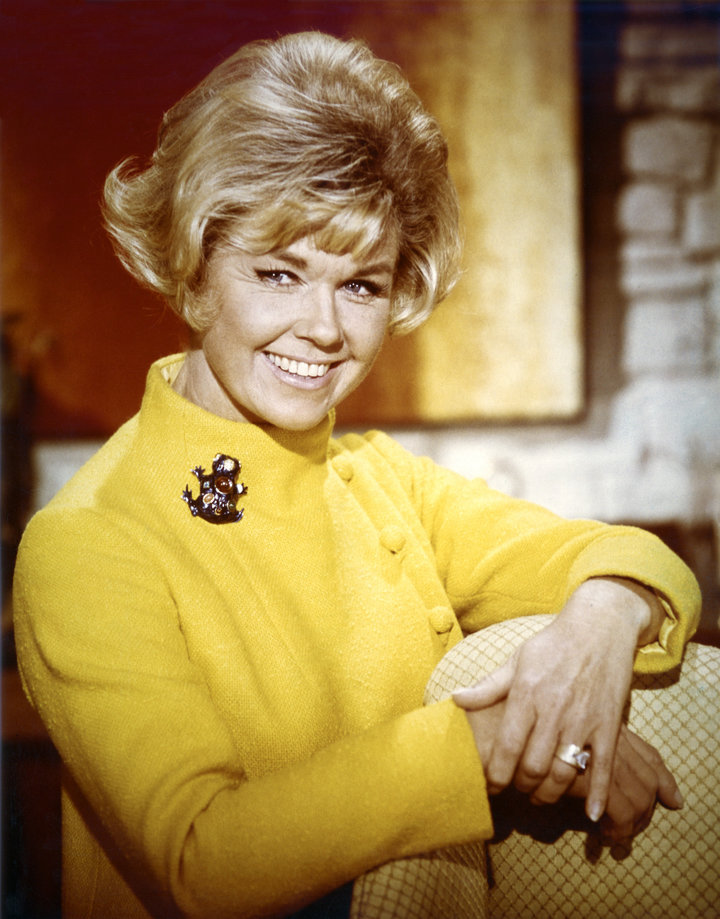 Published at Mon, 03 Apr 2017 12:18:14 +0000