'Progressive' Nike And Workers Donated 3 Times More Money To GOP Than Democrats
'Progressive' Nike And Workers Donated 3 Times More Money To GOP Than Democrats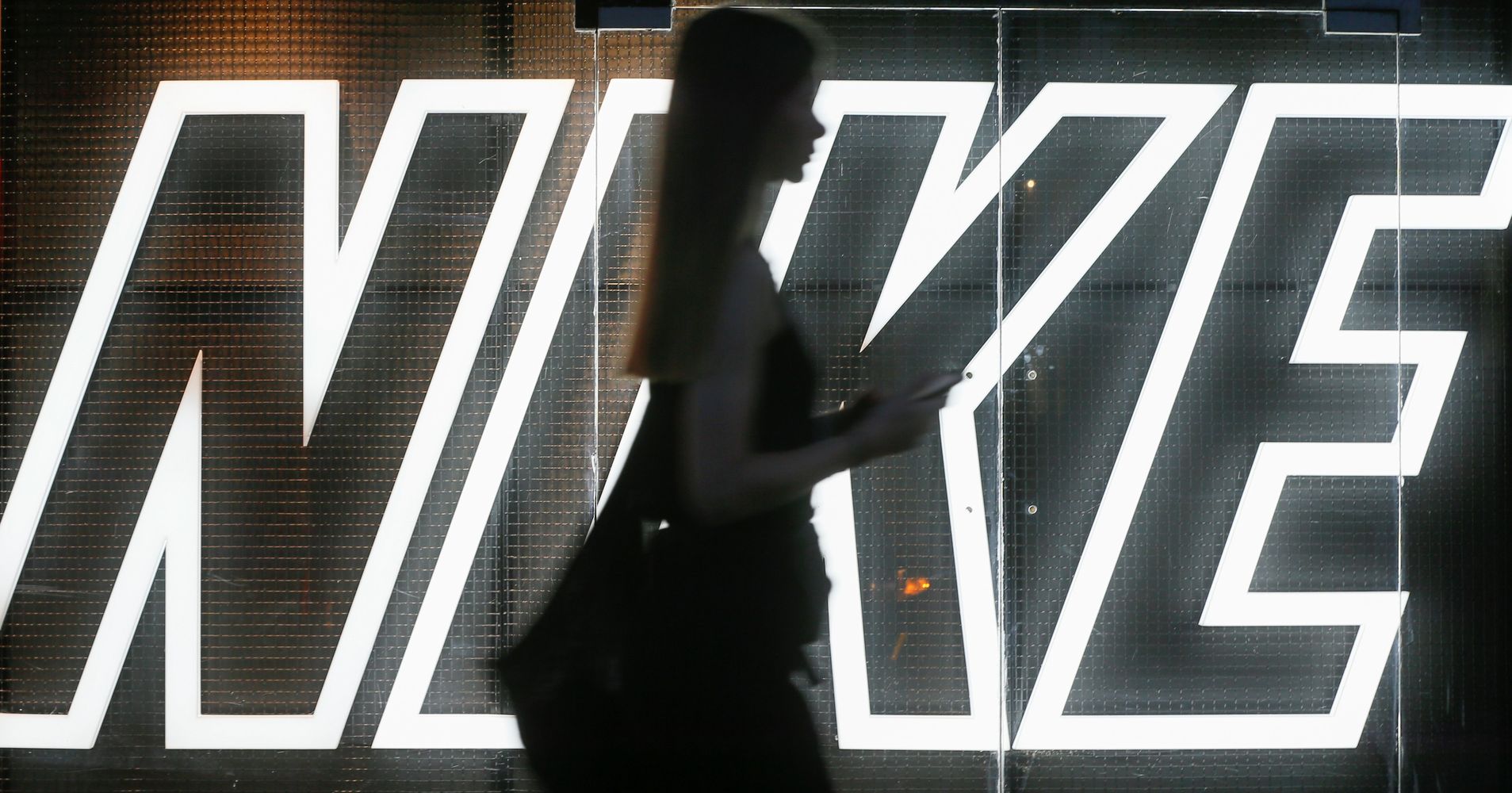 The decision to feature the former San Francisco 49ers quarterback who launched a movement to take a knee before football games to protest racial injustice has been paying off big time for Nike. In the wake of the new campaign, online sales for Nike gear have soared and the company's market value has skyrocketed $6 billion.
According to an analysis of contributions by the nonpartisan Center for Responsive Politics, Nike workers and the company's political action committee gave $424,000 to Republican candidates or the GOP this year compared with $122,000 to Democratic candidates or the party. In fact, Nike has donated more to Republicans than Democrats in every election cycle since 2010 — except for 2016.
In addition, Knight wrote a $1 million check last month to Republican Knute Buehler in his race for Oregon governor against incumbent Democrat Kate Brown, campaign finance records showed. That's the largest individual campaign donation ever to an Oregon candidate since the state started electronically tracking donations 12 years ago, the Willamette Week reported. Knight gave Buehler $500,000 last year.
Nike's headquarters are in Beaverton, Oregon.
Last week, Nike shareholders called for a vote at their annual meeting for a resolution demanding more transparency from the company concerning political spending, including money for direct political contributions, lobbying and to nonprofits for work on certain issues, The Wall Street Journal reported. A group of investors wants such spending to support Nike's core values.
Published at Tue, 25 Sep 2018 06:32:44 +0000