Pete Davidson Slams Chevy Chase As 'Genuinely Bad, Racist' After 'SNL' Diss
Pete Davidson Slams Chevy Chase As 'Genuinely Bad, Racist' After 'SNL' Diss
The old guard and the new guard of the late-night sketch comedy series are in dire need of some laughs after Chevy Chase, one of the production's original cast members, slammed the current iteration of the show.
In a Washington Post profile published earlier this month, the former "Community" star said "SNL" was home to "the worst f****** humor in the world" and even blasted specific comedians like Will Ferrell as "unfunny."
"I don't want to put down [co-creator Lorne Michaels] or the cast, but I'll just say, maybe off the record, I'm amazed that Lorne has gone so low," he told the outlet. "I had to watch a little of it, and I just couldn't f****** believe it."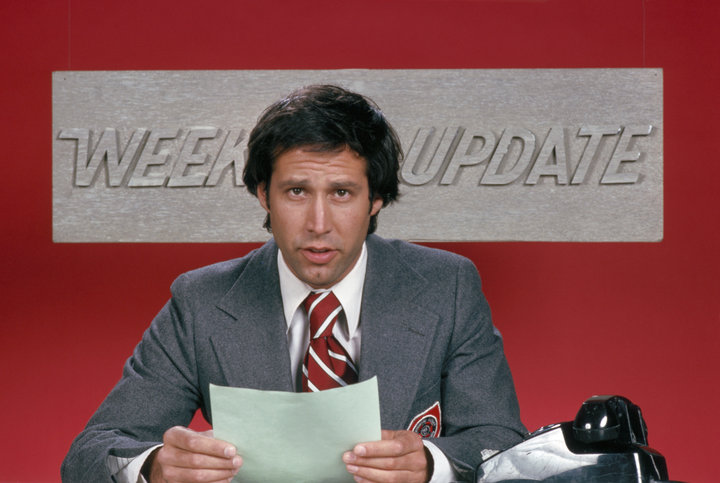 Well, it looks like Chase won't be invited back to Studio 8H anytime soon, as current "SNL" cast member Pete Davidson has made his stance on the comedian abundantly clear.
"He's a fucking douchebag," Davidson said on "The Howard Stern Show" Monday. "Fuck Chevy Chase. He's just a genuinely bad, racist person and I don't like him. He's a putz."
The future Mr. Ariana Grande went on to claim Chase hasn't landed any major gigs since his heyday in the '80s because "everybody realized he's a jerk-off."
"He should know more than anybody. It's disrespectful to Lorne, too, a guy who gave you a career," Davidson added. "No matter how big you get, you can't forget what that guy did for you."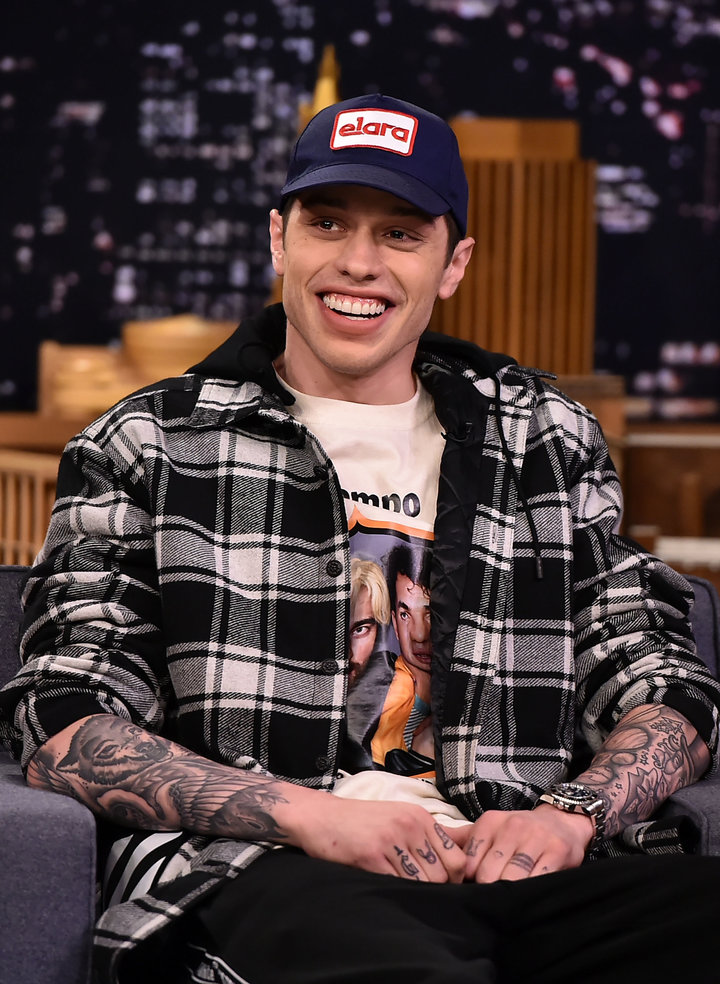 Chase, who originated the "Weekend Update" segment on the show, exited in the middle of the second season. He returned as host eight times until 1997, when Ferrell called him the "worst host."
Chase, 74, recalled in the Washington Post interview that he requested to return as a host on the show six years ago but Michaels denied his request, telling him, "You're too old.'"
"I said, 'And Helen Mirren's pretty and young?'" he fired back. He, however, has returned for a handful of appearances since then, most recently in the star-studded 40th anniversary special in 2015.
"I'd have to say, that after the first two years, it went downhill," Chase said of the impact of his departure. "Why am I saying that? Because I was in it? I guess. That's a horrible thing to say."
Reports that Chase was difficult to work with would follow him later in his career, when he landed a series regular gig on the sitcom "Community." Co-star Donald Glover has since alleged that Chase made various racist comments to him over the years, which were at least partly responsible for Chase's exit from the series in 2012.
Season 44 of "Saturday Night Live" premieres on Sept. 29 with host Adam Driver and musical guest Kanye West.
Published at Tue, 25 Sep 2018 20:48:51 +0000