Russian Hackers Are Working To Amplify Donald Trump's Wiretapping Claim, Expert Warns
Russian Hackers Are Working To Amplify Donald Trump's Wiretapping Claim, Expert Warns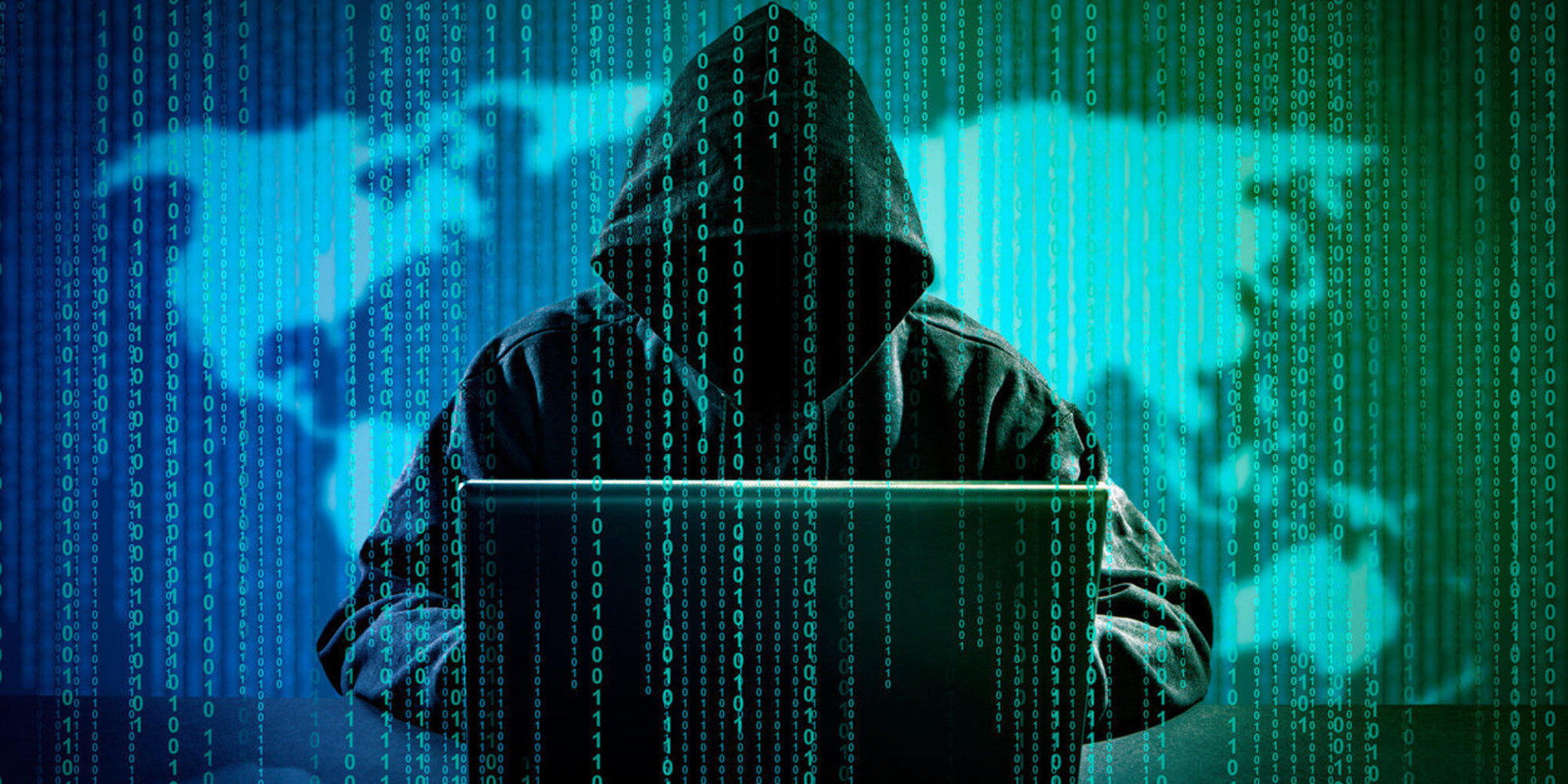 The operations are constantly reaching out to the Trump administration in an effort to push their own fake news, or to amplify something the president has tweeted, said Watts, a senior fellow at the Foreign Policy Research Institute who testified last week before the Senate Intelligence Committee on Russian interference in the presidential election.
One of those tweets include Trump's baseless claim that he was wiretapped by the Obama administration, Watts said.
Watts, a cyber security expert who has been tracking Russian activity for three years, called it a "circular system." Sometimes the "propaganda outlets themselves will put out false or manipulated stories. Other times, the president will go with a conspiracy," he told NPR.
An example is Trump's claim that he was wiretapped at Trump Tower, Watts said. Hackers and bots "respond to the wiretapping claim with further conspiracy theories about that claim, and that just amplifies the message in the [internet] ecosystem."
"Every time a conspiracy is floated from the administration, it provides every outlet around the world an opportunity to amplify that conspiracy and to add more manipulated truths or falsehoods onto it," he added.
It's a loop, said Watts, of spiraling misinformation.
"You don't know where it started," said Watts, referring to Trump's wiretapping claim, which the FBI has flatly denied. "You don't know if it comes from the administration or if the administration picked it up from another outlet, which is part of the debate if you remember back when that [wiretapping] claim came out. Did he [Trump] hear that inside the government, or did that actually come from his news feed? And it sounds like the latter, it came from his news feed."
Watts said the massive cyber operations involve Russia hackers in "different parts of Russian intelligence and propagandists — all with general guidelines about what to pursue, but doing it at different times and paces and rhythms."
He said he has faith in two of the three U.S. investigations into Russian interference in the American presidential election, pointedly leaving out the House probe. He praised the Senate investigation, and said he has "complete confidence" in the FBI.
"Don't take silence for them being inept. That's very much untrue," he said of the FBI. "What they do is they are deliberate. They gather facts. And they don't talk about it. They're not open about these discussions. And they don't reveal anything till they can make good conclusions."
Russian officials have repeatedlydenied interfering in the U.S. elections and said the Kremlin doesn't want citizens to get involved in cyber crimes.
You can read Watts' full interview with NPR here.
Published at Tue, 04 Apr 2017 09:44:24 +0000