'O'Reilly Factor' Loses About 15 Advertisers. Here Are The Ones That Stayed.
'O'Reilly Factor' Loses About 15 Advertisers. Here Are The Ones That Stayed.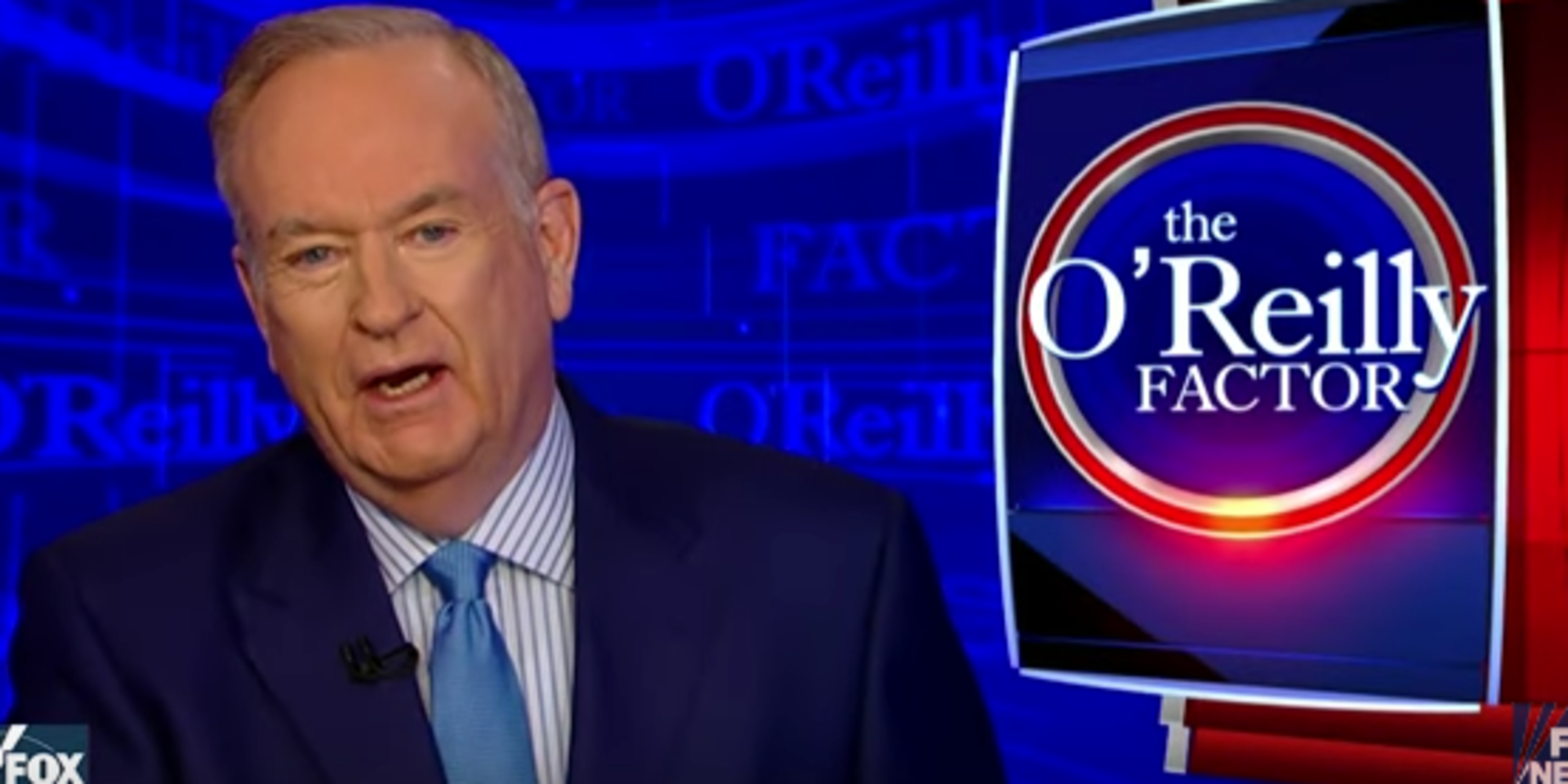 Mercedes-Benz and Hyundai were the first to go public with their decisions, followed by companies including T. Rowe Price, Allstate, Mitsubishi Motors, Lexus and Bayer.
The exodus followed a bombshell New York Times investigation that said O'Reilly and the network that employs him had paid about $13 million over the years in settlements to address sexual harassment and other behavioral complaints from women who had worked with the Fox News host.
O'Reilly denied the harassment allegations in a statement to The New York Times, saying that his prominent role at the network made him a target. 
Despite the fallout, dozens of national advertisers still ran spots on "The O'Reilly Factor" on Tuesday night. At least two advertisers, Ancestry.com and Coldwell Banker, responded to the backlash on Twitter by saying they were working to remove their advertisements from the show. 
A list of companies that ran commercials during the East Coast airing of the Tuesday night Fox News show is below. The list does not include local ads that aired during the prime-time program, as those advertisers vary depending on the market.  
In addition to running a commercial, insurance company Pacific Life sponsored a segment on the show in which O'Reilly responded to viewer emails.
Earlier Tuesday, Fox News said in a statement that the network was working with advertisers to address their concerns about "The O'Reilly Factor" and were re-assigning spots to other Fox News programs.
Published at Wed, 05 Apr 2017 04:56:16 +0000