What To Watch On Amazon Prime That's New This Week
What To Watch On Amazon Prime That's New This Week
Streamline recommends "Lore" for Amazon Prime this week. Amazon added the second season of this Original on Oct. 19.
This is the same recommendation Streamline made last week since Amazon didn't add anything good this week. Plus, Halloween remains right around the corner, making "Lore" a good choice for the spooky season.
Premise: An anthology series focusing on different horror stories loosely based on history. The second season fits more directly into the horror genre than the historical. Prepare for scares. The series is an official adaptation of the "Lore" podcast.
How excited should you be? The first season earned mixed reviews, but the second season has already gotten more positive buzz. I can't handle horror shows or movies myself, but what I've seen about the show has been encouraging. If you want to be frightened and not be able to fall asleep at night, "Lore" seems like a solid choice.
Any reasons to be skeptical? As mentioned, the first season didn't score the best reviews. For this second season, though, the show got a new showrunner with network TV veteran Sean Crouch.
Will everyone be talking about this? The first season of "Lore" didn't seem like a huge hit, but I'm sure horror aficionados will check this out. It might become a Halloween go-to.
Check out the trailer for the second season of "Lore" below.
Read on for more recommendations.
And if you want to stay up to date with what to watch on a weekly basis, subscribe to the Streamline newsletter.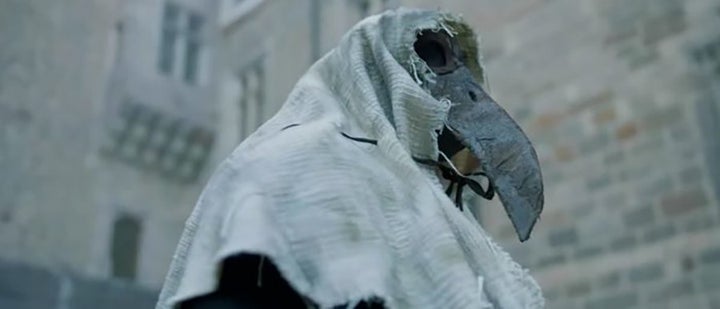 Here's the trailer:
What Else Is New This Week
This might be the most lackluster week Amazon has had all year. You probably don't need to check out anything the service added this time around.
The full Amazon Prime list for the rest of the week:
Oct. 20
Oct. 25
Oct. 26

Published at Fri, 26 Oct 2018 18:44:29 +0000