Twitter Schools Fox News On 'What Movies Are' After Gun Story Knocks Jamie Lee Curtis
Twitter Schools Fox News On 'What Movies Are' After Gun Story Knocks Jamie Lee Curtis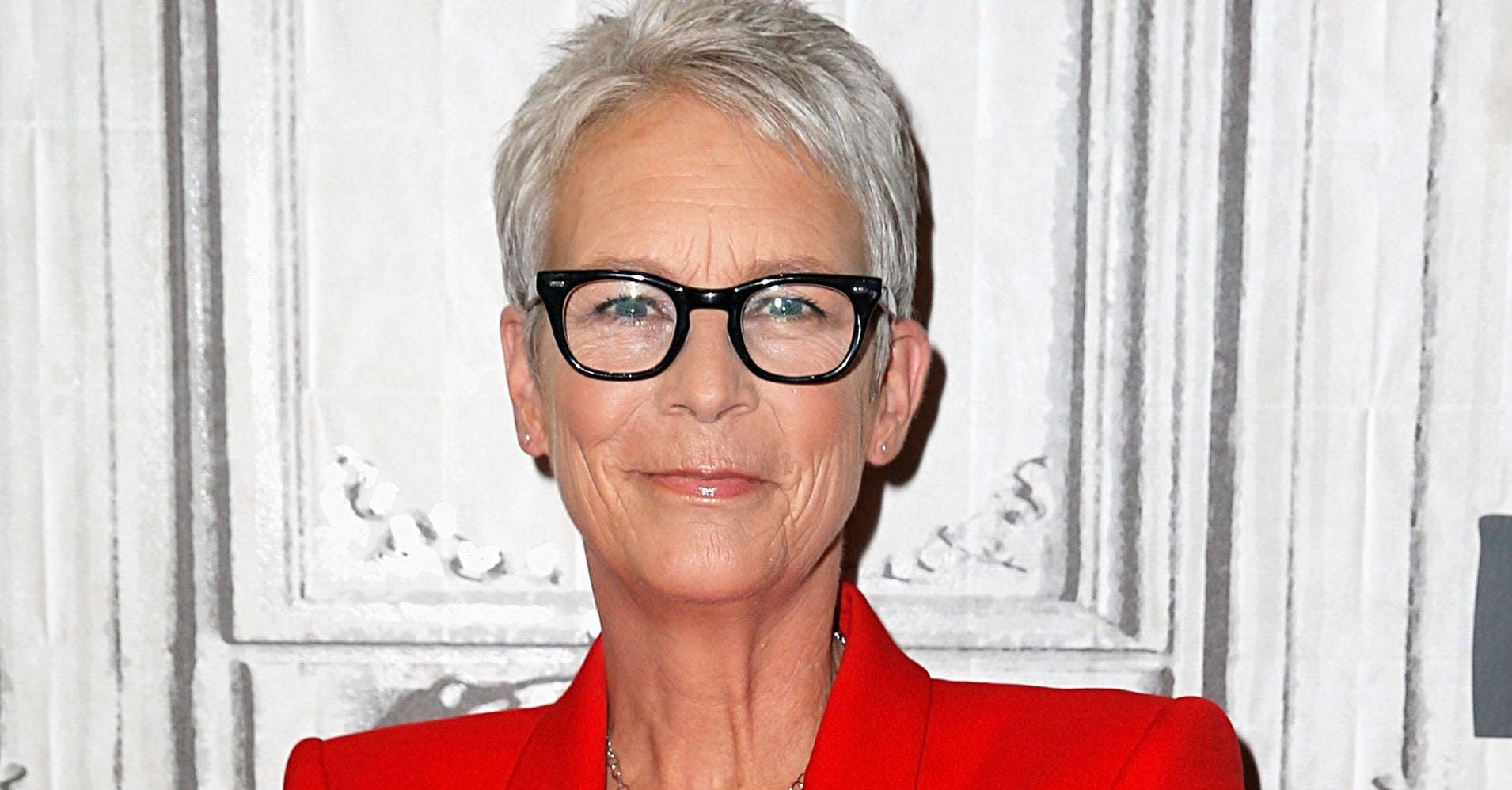 People on Twitter poked fun at Fox News over an online article that appeared to criticize gun control-campaigning actor Jamie Lee Curtis for brandishing a firearm in her new movie "Halloween."
Curtis' "on-screen actions stand in contrast to her real-life persona as an advocate for gun control," Fox News wrote in the article published Wednesday. She was "one of several Hollywood actors who use firearms in their films while preaching against them away from the set," it added.
Curtis has repeatedly called for gun law reform and has advocated banning assault weapons:
Assault weapons ban now! Assault weapons ban now! Assault weapons ban now! Assault weapons ban now! Assault weapons ban now!

— Jamie Lee Curtis (@jamieleecurtis) September 17, 2013
All previous light hearted tweets get dismissed immediately as the heavy heart reality of another school shooting takes us back to the need for stronger gun legislation.

— Jamie Lee Curtis (@jamieleecurtis) May 18, 2018
WHAT IF ALL children in America, supported by their parents, STOP going to school in protest until this administration & congress come up with bipartisan legislation and ACTION about assault weapons & gun violence to keep them safe. #letthechildrenspeak #ActionsNotJustPrayers

— Jamie Lee Curtis (@jamieleecurtis) February 16, 2018
Some people on Twitter, replying to Fox News' tweet, argued that Curtis should not glorify gun violence in her films if she's against using firearms in real life.
But most of those who responded pointed out Curtis was playing a fictional role (whose Laurie Strode character arms herself in defense of serial killer Michael Myers), and asked if Fox News actually knew "what movies are" and had "heard of acting."
Do u guys know what movies are

— Rogue WH Snr Advisor (@RogueSNRadvisor) October 10, 2018
Don't worry, the actor who plays Michael Myers in this LOVES to murder in real life, so it all balances out.

— (feat. Jools Evelyn) (@joolsevelyn) October 10, 2018
Hey Fox do you not realize the difference between fantasy/fiction and reality?

— AltNSA (@AltNatSecAgency) October 10, 2018
Amazing. You can be for gun control but not anti-gun. I doubt any right wingers can comprehend this concept.

— frank (@ratdog69) October 10, 2018
Have you heard of acting? It's very similar to what your presenters do when they fake outrage about things like this.

— David (@PermaConfused) October 10, 2018
Fox News doesn't understand the difference between fiction and reality. Because to them, the fiction they create is their reality.

— HasTrumpTraumaSyndrome (@myeucatastrophe) October 10, 2018
It's a movie. She is an actor. They aren't real guns.

— Les Gillon (@LGillon2) October 10, 2018
Guys – I have another scoop for you – Robert England murdered loads of kids during the 1980s, despite being a nice guy.

— John Rain (@MrKenShabby) October 10, 2018
"Halloween" hits theaters on Oct. 19.
Check out the trailer here:
Published at Wed, 10 Oct 2018 13:37:33 +0000