This Company Will Pay You $10k To Travel The World With A Friend
This Company Will Pay You $10k To Travel The World With A Friend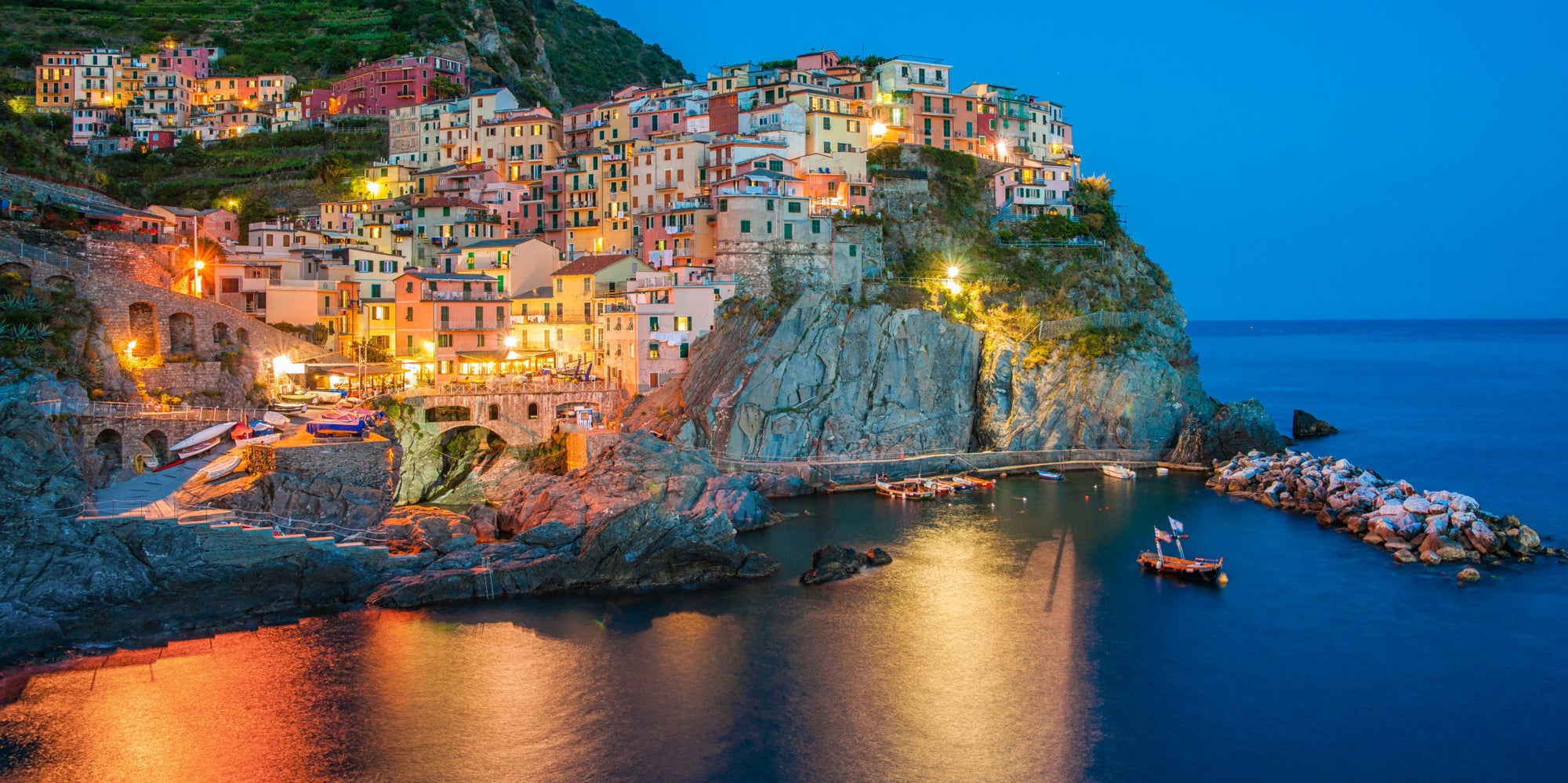 Jobs that pay for full-time travel are incredibly hard to come by. One company, however, is offering a sample of the good life with the short-term gig of your dreams.
Third Home, a site that facilitates home swaps for vacation home owners, is now accepting applications for what it calls the "best job on the planet:" a three-month globetrotting stint that is fully paid.
The winning applicant ― who must submit a video detailing their social media and travel chops ― will visit up to 12 of Third Home's vacation rentals around the world, writing and vlogging about their experience. They'll receive $10,000 per month for three months, plus travel expenses. A companion can come along, though their travel expenses won't be covered.  
Sure, this is all likely a promotional ploy to get people talking about Third Home. But hey, if they're offering to fund our travels, we'll gladly oblige.
Published at Tue, 28 Mar 2017 21:34:34 +0000