The 10 Best Netflix Original Shows Of 2019 So Far
The 10 Best Netflix Original Shows Of 2019 So Far
Netflix has already rolled out a stellar lineup of new Original television shows for 2019, despite only being one-third of the way into the year. I'm starting to dread having to make a Top 10 list come December because the top 10 right now already has so many must-watch shows.
The early year release "Russian Doll" still tops my list of recommendations, but Netflix has had a few other solid contenders in the last couple of months to consider. Read on for the best of the year so far and see if you've missed any of these great shows in the constant deluge of new Netflix content.
And if you want to stay informed on what's joining Netflix on a weekly basis, be sure to subscribe to the Streamline newsletter.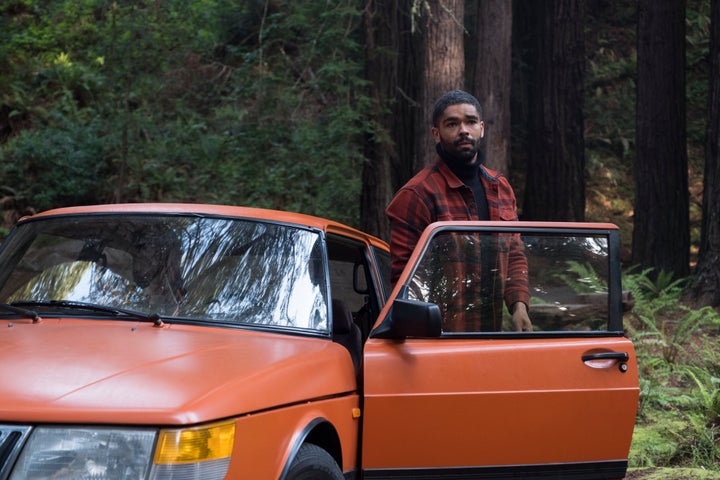 Streamline makes recommendations for streaming shows and movies. Every Saturday, Streamline highlights the best shows to watch online, with a focus on Netflix .
10. "Dating Around"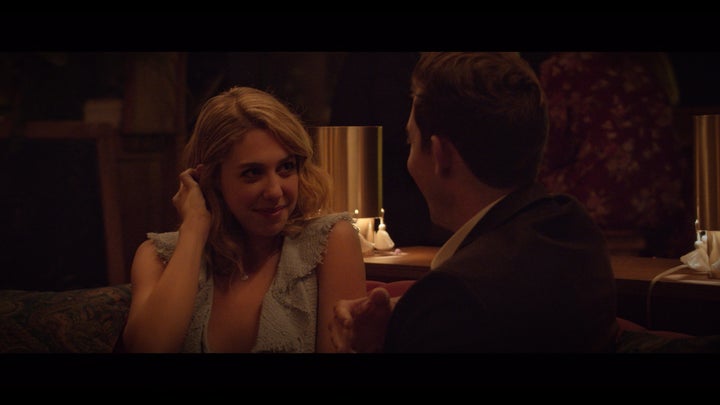 Premise: One attractive single (per episode) goes on a handful of blind dates in New York City. After just one hangout with each date, the single must choose one person to go on a second date with.
Sum-Up: Netflix has yet to make a strong push into the reality television realm, but "Dating Around" would be a standout even for Bravo. Excellent camera-work elevates the simple, well-trodden premise to cinematic heights. Scenes have such a high quality of lighting and coloring that the show looks like a movie rather than a typical reality show with an overly bright, washed-out aesthetic. All the hangouts weave together into one long narrative, which feels innovative. This means the show doesn't start, stop and reset with each new date and can achieve a seamless flow.
Heads-Up: Some of the blind dates don't seem like legitimate matches and likely only made it on the show for comedic effect. You can kind of tell who actually has a shot at a second date early on, while the others just fill out time.
9. "Friends From College"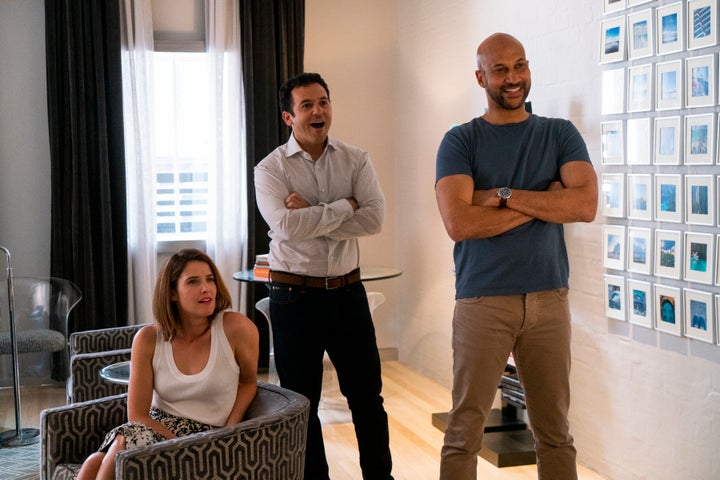 Premise: The premise is right in the name ― this is about friends from college and these friends hang out and hook up with each other. In this comedy, the members of the friend group have aged into their 40s, amassed enough wealth to have big apartments in New York City and are all hitting early midlife crises in their own ways. Despite the backdrop of adulthood, most of the jokes are screwball in nature.
Sum-Up: After a critically disastrous first season, this show had a reset and became much more lovable. For one, the characters act less like sociopaths: "People were saying [about the first season], 'these characters are just so horrible, hanging out with them is like crawling over broken glass,'" co-creator Francesca Delbanco said to Indiewire about a realization that the show needed to change for Season 2. But most important, the jokes work this time around. I found myself laughing hysterically at a few of the set-pieces based around physical comedy this season. This has an all-star cast of comedians that was more or less wasted the first time around, so I was happy to see the actors have much better material to work with in this follow-up.
Heads-Up: The creative decision to make this yet another show about rich friends living in New York certainly lacked imagination. With the sitcom "Friends" basically still the most popular show on Netflix, this similarly named show could be seen as a shrewd attempt at capturing that classic New York sitcom's glory for a more contemporary audience. But Netflix ultimately canceled this shortly after the second season debut, so "Friends From College" never quite found its audience.