Stephen Colbert Reveals What Trump Really Meant When He Called Himself A 'Nationalist'
Stephen Colbert Reveals What Trump Really Meant When He Called Himself A 'Nationalist'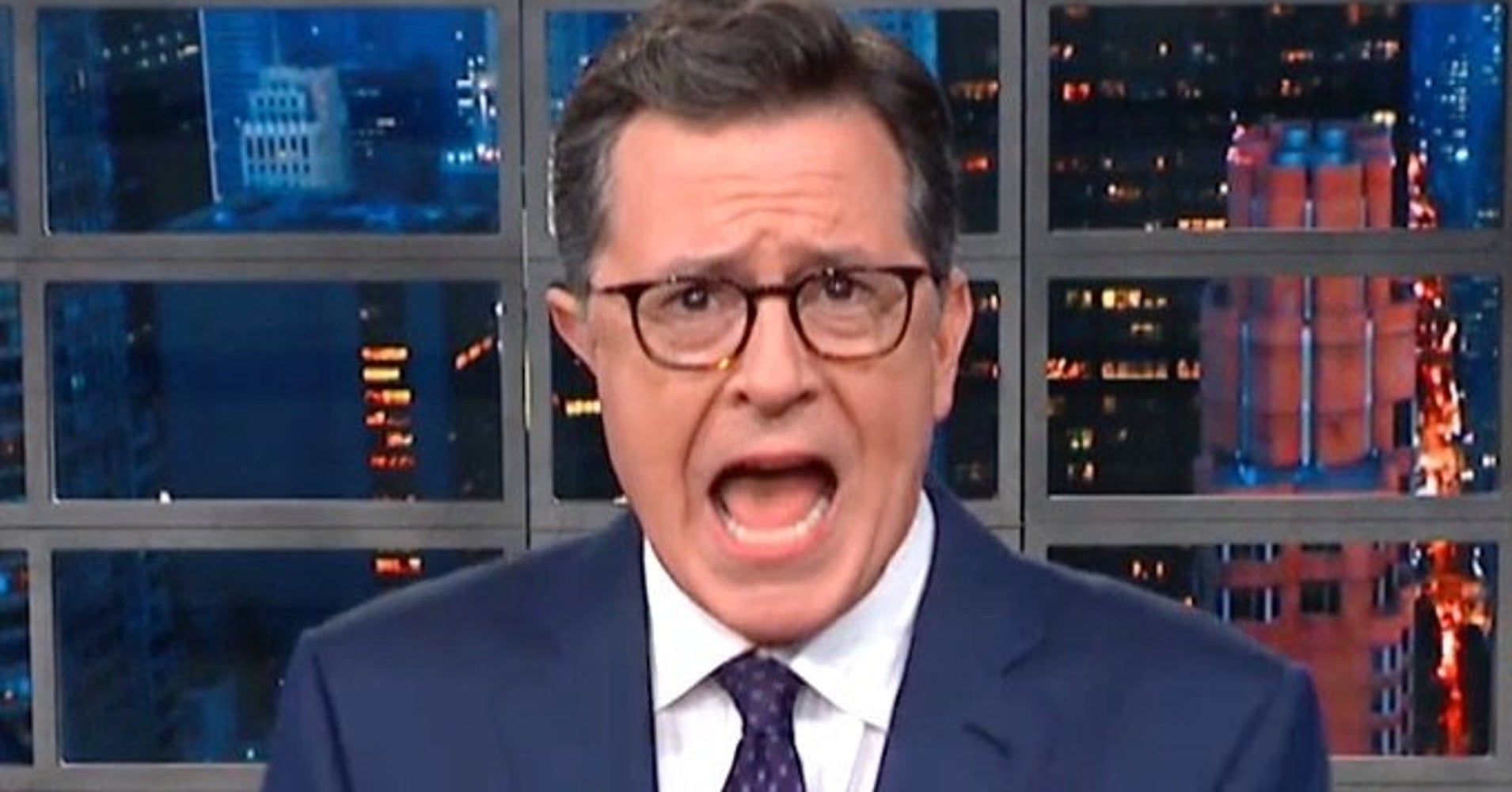 Speaking at a rally in Texas in support of GOP Sen. Ted Cruz, Trump said "we're not supposed to use" the "old-fashioned" word, then went ahead and used it to describe himself.
"Do you know why you're not supposed to use that word?" Colbert asked. "Because it's the second half of 'white nationalist.' Chopping off the first word doesn't change what it means in our minds."
Then the "Late Show" host offered a comparison.
Check it out in the clip above.
Published at Wed, 24 Oct 2018 03:49:47 +0000