'Star Wars' Boba Fett Movie '100% Dead,' Says Head Of Lucasfilm
'Star Wars' Boba Fett Movie '100% Dead,' Says Head Of Lucasfilm
Sorry, Boba, looks like you'll remain in the sarlacc's belly for now.
While speaking with Kennedy this week, journalist Erick Weber asked about the status of a one-off flick featuring everyone's favorite bounty hunter from a galaxy far, far away.
Kennedy reportedly confirmed that the "Boba Fett movie is 100% dead."
That series, which takes place between the events of 1983′s "Return of the Jedi" and 2015′s "The Force Awakens," will feature some high-profile names to direct each episode, including Bryce Dallas Howard and Taika Waititi.
Favreau released this first image from the show earlier this month.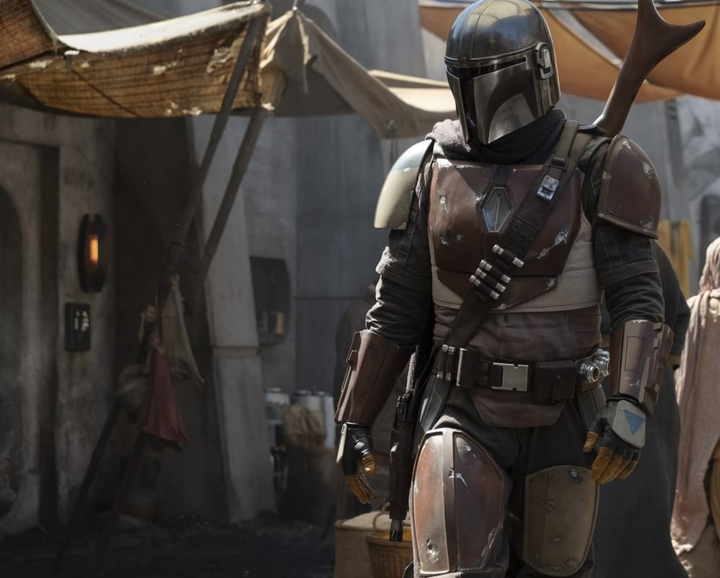 Published at Sun, 28 Oct 2018 21:24:41 +0000