'SNL' Terrifies Us With 'Frightening Tale' About An Aspiring Filmmaker
'SNL' Terrifies Us With 'Frightening Tale' About An Aspiring Filmmaker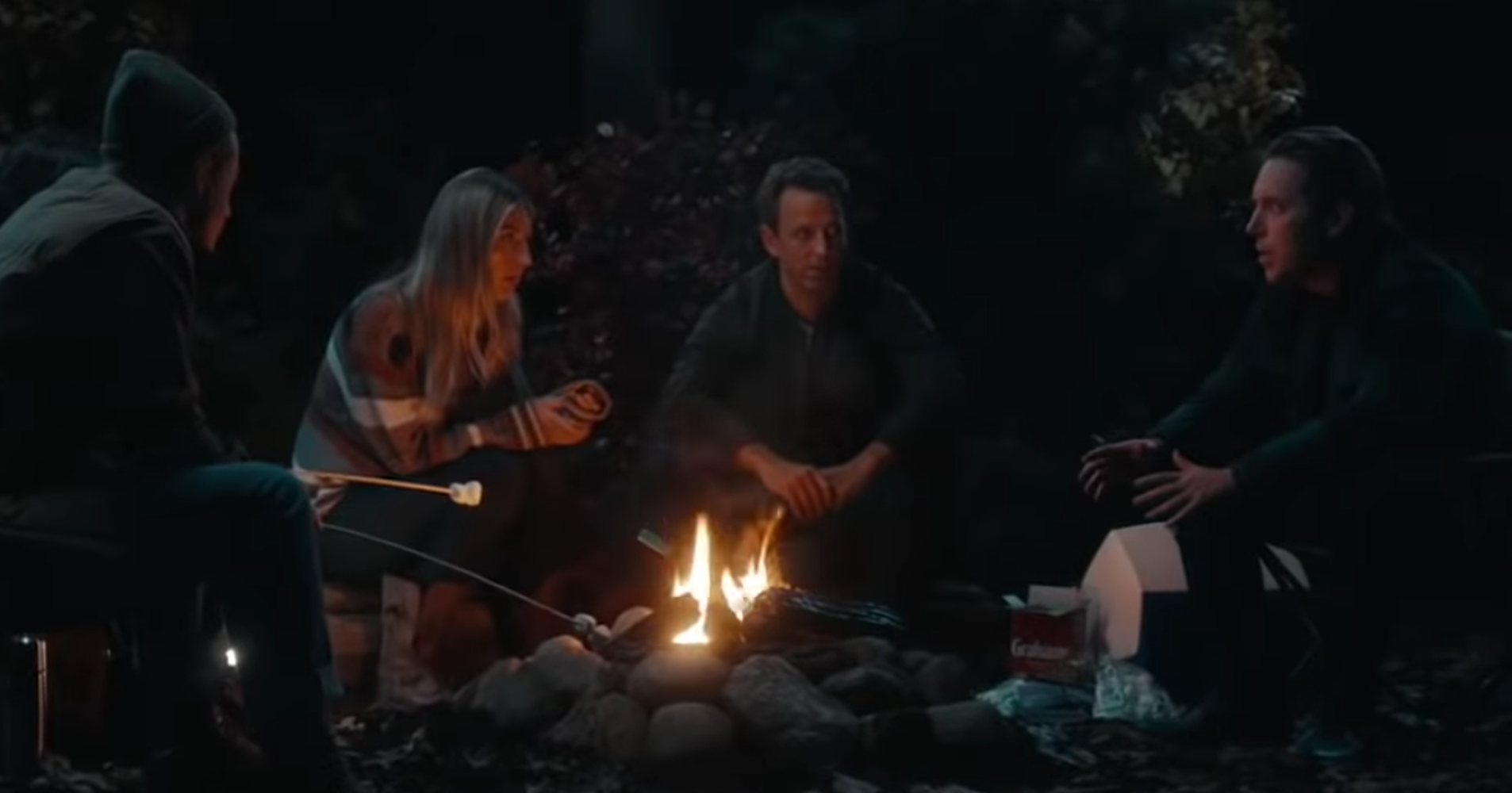 It happened to a character played by Seth Meyers as he hosted "Saturday Night Live," and it probably could happen to you, too. One day you're simply going about your day-to-day routine and next, you have to listen to… the "original" ideas of an aspiring filmmaker!
In a sketch called "A Frightening Tale," folks are exchanging scary stories around a campfire. But no one is prepared for the story offered by Meyers, an "SNL" alum.
His character's dad called him up, the story goes, to ask if he would get coffee with a recent college grad who's full of idealism and critiques of Hollywood. But once you're in the clutches of such a young man, he's with you forever. The only way to get rid of him, as one unfortunate campfire friend discovers, is to push him off on someone else.
Check out the ghastly (and hilarious) story in the video above, and sweet dreams!
Published at Sun, 14 Oct 2018 19:31:33 +0000