Sarah Silverman Says White Women Who Voted For Donald Trump 'Are Too Far Gone'
Sarah Silverman Says White Women Who Voted For Donald Trump 'Are Too Far Gone'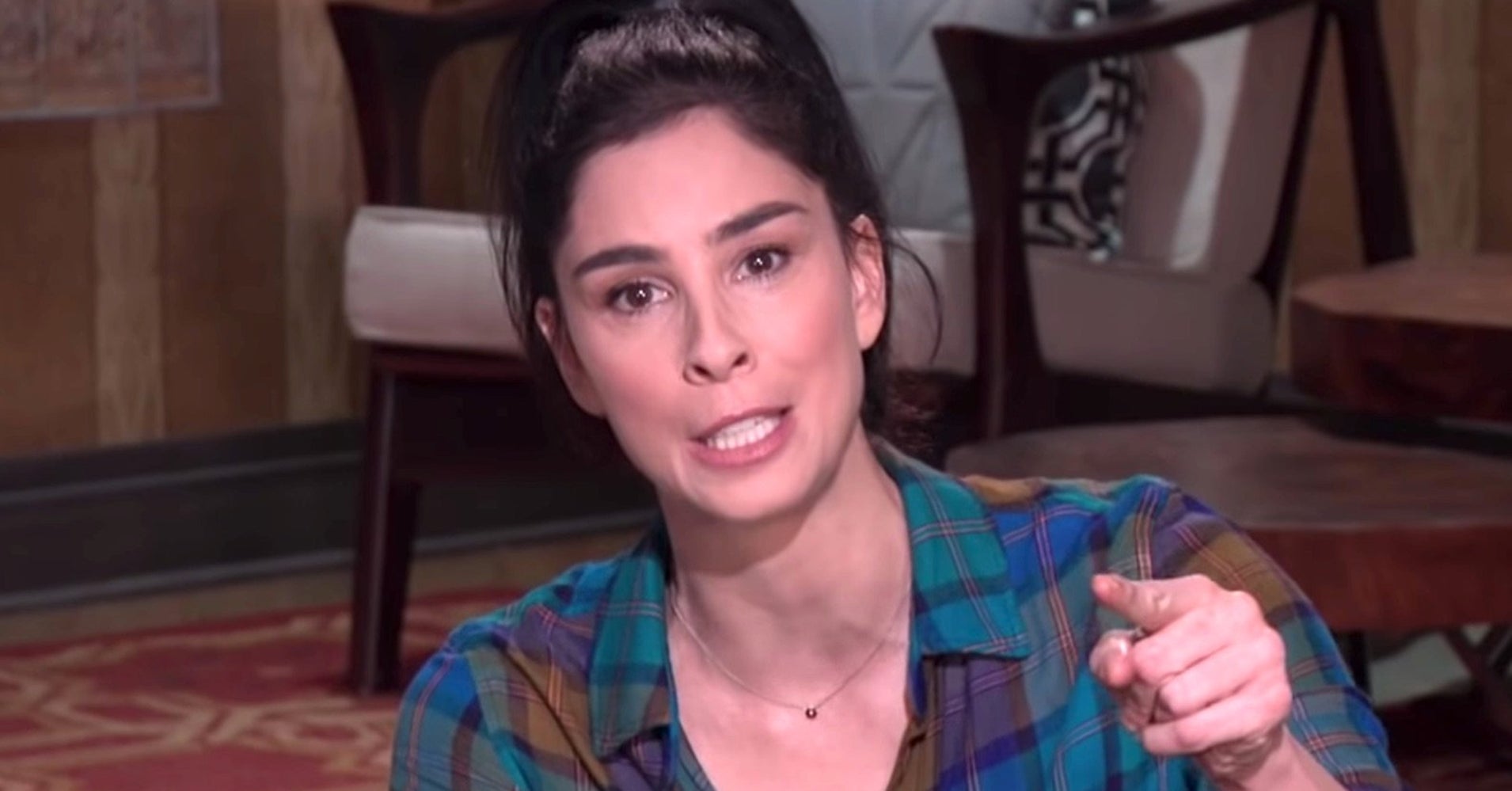 Sarah Silverman is hoping to energize Americans to participate in next month's midterm elections. But some voters who supported President Donald Trump in 2016 are a lost cause, she said.
"I wish I could get through to the 52 percent of white women who put Trump in office, but they're too far gone," Silverman said in her "Quickie" clip for her Hulu show, "I Love You, America." "So instead I'm looking to young people."
Only 23 percent of young people voted in the 2014 midterms, Silverman said, and that's a number she's hoping will increase with the help of a little star power.
Check it out in the clip above.
"I Love You, America" airs on Thursdays at 6 p.m. ET.
Published at Thu, 11 Oct 2018 02:55:29 +0000