Jimmy Kimmel Asks Yankees Fans to Congratulate Red Sox, All Hell Breaks Loose
Jimmy Kimmel Asks Yankees Fans to Congratulate Red Sox, All Hell Breaks Loose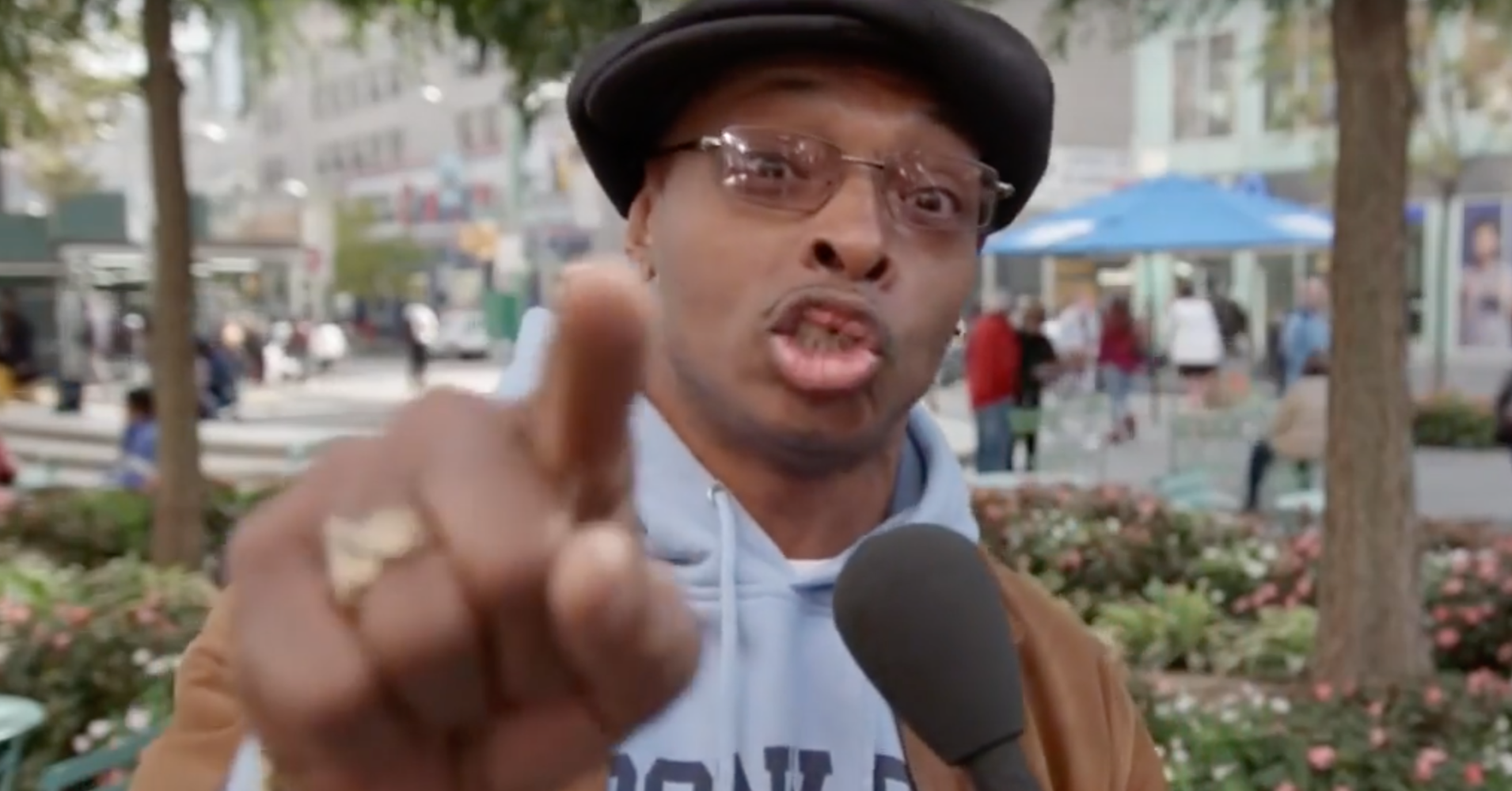 The "Jimmy Kimmel Live!" team asked Yankees fans in Brooklyn, New York, if they wanted to say a few words of congratulations to their Boston counterparts for making it to the World Series.
"Yankees fans and Red Sox fans hate each other, maybe more than any teams in American sports," said Kimmel, adding that "in this time of great division in this country, we want to do something to heal that divide."
But Yankees fans didn't exactly send their best wishes.
Check out their responses in the curse word-filled clip above.
Published at Sat, 20 Oct 2018 10:54:28 +0000