Honey Nut Cheerios Pulled Its Bee Mascot Because Bees Are Disappearing
Honey Nut Cheerios Pulled Its Bee Mascot Because Bees Are Disappearing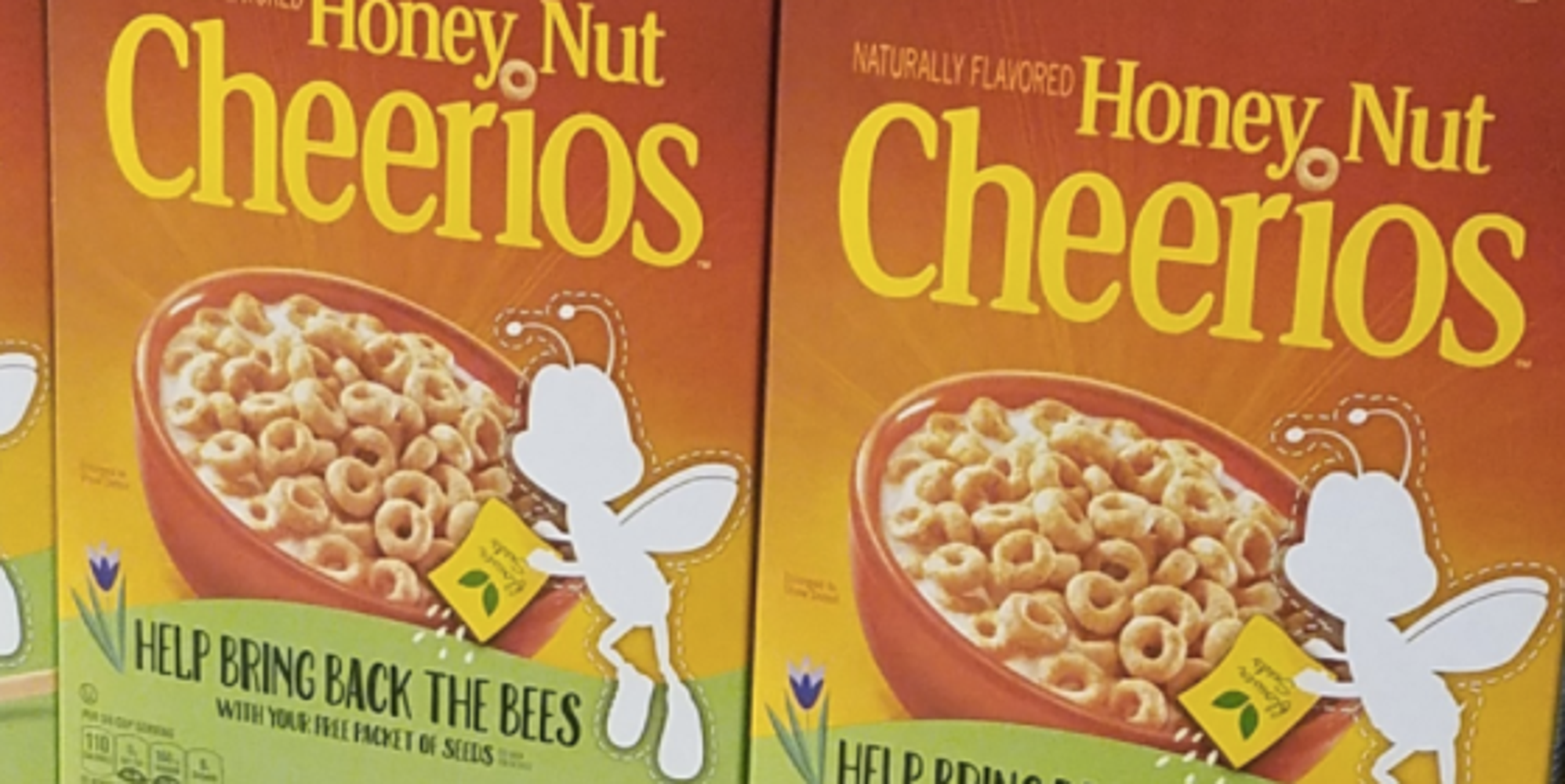 Bees are in trouble, and Honey Nut Cheerios wants to help.
A third of food around the world would disappear without honeybees, according to the Environmental Protection Agency. Pollinated crops include fruit, seeds, vegetables, oils, and nuts. But over the last decade or so, pesticides and parasites have killed off bee populations at rates of up to 30 percent per year. In January, a North American bumble bee was added to the U.S. endangered species list for the first time.
Meanwhile, Honey Nut Cheerios will be transforming 3,300 acres of its oat crops into bee-friendly flower fields by 2020. 
Now THAT is something to buzz about.
Published at Wed, 15 Mar 2017 20:19:13 +0000