Here's The New Show You Should Watch Right Now
Here's The New Show You Should Watch Right Now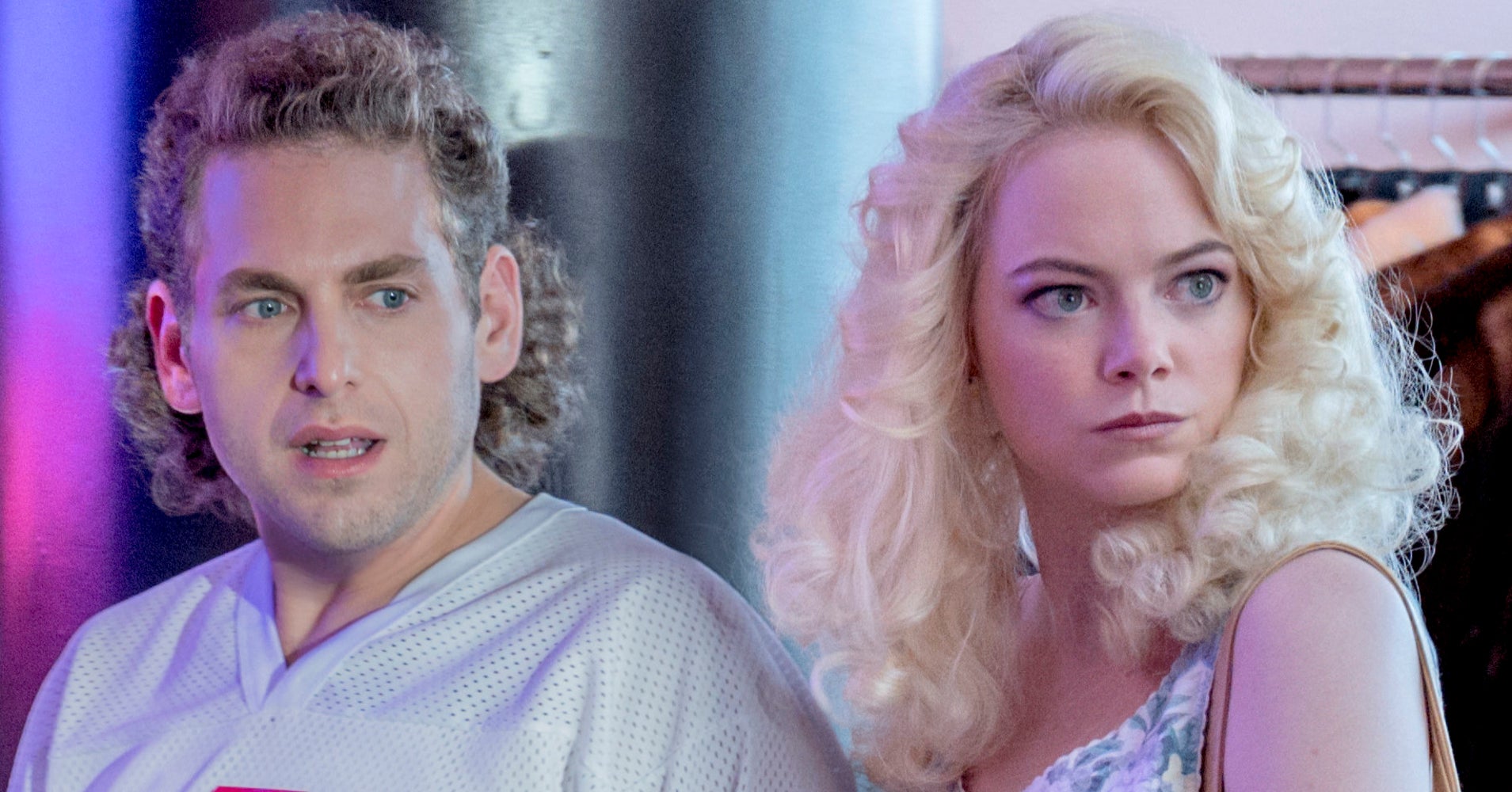 5 Streaming News Stories From This Week
1. HBO has turned "Game of Thrones" filming locations in Northern Ireland into official tourist attractions. The company will preserve some of the authentic sets and soon invite visitors to tour. It remains unclear when HBO will start allowing this, how long it will go on for and whether the company will charge a fee.
2. Apple won't allow its new streaming shows to have "gratuitous sex, profanity or violence," which has apparently caused production delays on multiple projects. Apparently, Apple's staff in Los Angeles have deemed the company's upcoming streaming ambitions as "expensive NBC." Much prestige television over the last decade has had sex, profanity and violence, and it appears multiple shows have struggled to play by Apple's desire to not be edgy.
3. Kareem Abdul-Jabbar will be a writer on the revived "Veronica Mars" show for Hulu. After having one of the most successful NBA careers of all time, Abdul-Jabbar has pivoted to other professions, including writing. He's written a book and a movie, as well as many articles.
4. CollegeHumor created its own comedy-focused streaming service, Dropout. Itcomes in the wake of NBC's comedy streaming service, Seeso, shutting down last year. Dropout will have original shows and cost $3.99 a month.
5. Scheduling Announcements: Hulu renewed "Harlots" for a third season. And Hulu ordered 10 episodes of "Crossing Swords," an animated medieval comedy from "Robot Chicken" writers that will star Nicholas Hoult.
And for the best of the best shows…
Published at Fri, 28 Sep 2018 21:34:04 +0000