Brody Jenner and Kaitlynn Carter Split: Why "Trust Issues" Drove Them Apart
Brody Jenner and Kaitlynn Carter Split: Why "Trust Issues" Drove Them Apart
The cracks in Brody Jenner and Kaitlynn Carter's relationship run much deeper than initially suspected.
The Hills: New Beginnings stars confirmed their separation after one year of marriage on Friday, which as it turns out, wasn't technically a marriage at all. A source told E! News that Brody and Kaitlynn were never legally declared husband and wife following their June 2018 ceremony in Indonesia. What's more, another insider is now revealing that the former couple underwent "several years" of relationship problems, and even broke up once before.
"Brody and Kaitlynn have had issues since the start of their relationship," the source says. "They did not have a good foundation for marriage because neither of them trusted one another."
A few years into their romance, which began in 2014, we're told they officially split. Explains our insider, "They then decided to get back together and Kaitlynn pressured Brody into marriage, although it was never legal."
In the end, it was Brody and Kaitlynn's shared "trust issues" that drove a wedge between them.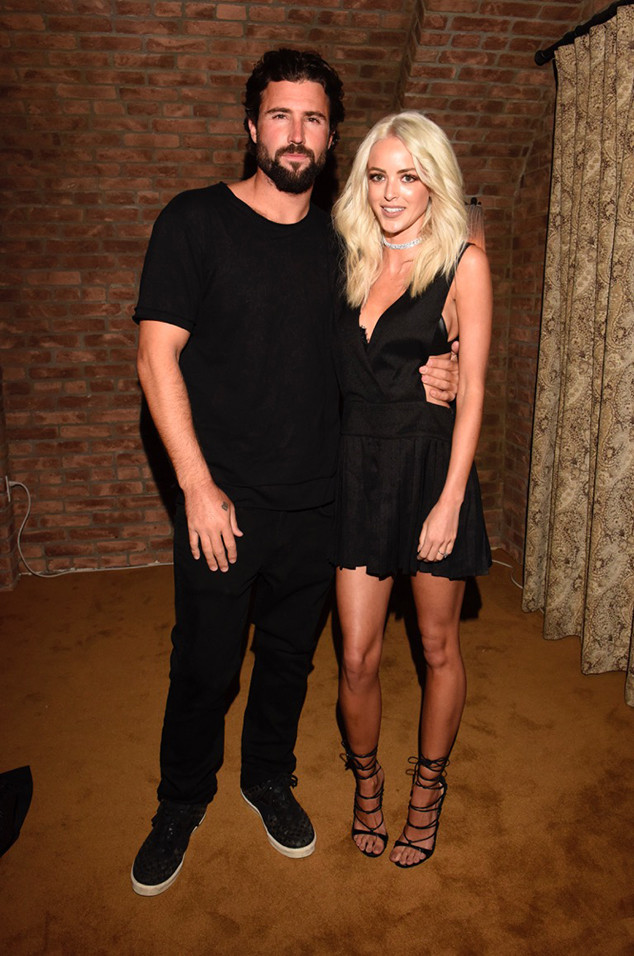 Vivien Best / Getty Images
The 30-year-old Instagram personality was weary of Brody's DJ lifestyle, with our source adding, "He betrayed her many times while being out."
"Kaitlynn also was no angel and has betrayed his trust as well," the source maintains. "It's been a mess for years now, and a lot of their arguments will play out on this season of The Hills."
Fans of the MTV reality TV series have already witnessed the now-exes clash on several occasions, including one incident which involved Brody coming home late after a night on the town. As a result, the 35-year-old slept in his car, but not before calling Kaitlynn a "psychopath."
Reps for the stars confirmed the breakup in a statement to E! News, which read, "Brody Jenner & Kaitlynn Carter have decided to amicably separate. They love and respect one another, and know that this is the best decision for their relationship moving forward."
Published at Sat, 03 Aug 2019 00:11:58 +0000