20 Hidden Gem Movies You Probably Forgot Were On Netflix
20 Hidden Gem Movies You Probably Forgot Were On Netflix
Gone are the days you could go to the Netflix homepage and immediately get straightforward recommendations for the best movies on the service. Now the company fills its homepage with auto-playing advertisements for its own Original movies, shows, comedy specials and seemingly countless other forms of content. Instead of the best thing to watch, you might get served the best promotional picture that entices you to click.
On top of this, the endless stream of new shows and movies ― from Netflix and other companies ― means it has become increasingly easy to forget about great projects that debuted mere months ago.
So with these things in mind, I figured it might be helpful to make a short list of great Netflix movies that have basically become hidden. For this list, I stuck to movies that roughly came out in the previous decade and ones that are not considered classics and aren't extremely popular but are still highly respected. For example: "The Lord of the Rings" isn't on this, as I assume you probably already know you can watch that on Netflix.
I'm thinking there probably was a time in your life not that long ago when you wanted to watch these, but then the world conspired to bury them out of your consciousness. So this list serves as a gentle reminder to say: Hey, these movies exist and you can watch them on Netflix right now.
And if you want to stay informed about what's joining Netflix on a weekly basis to keep up with that endless stream of new content, be sure to subscribe to the Streamline newsletter.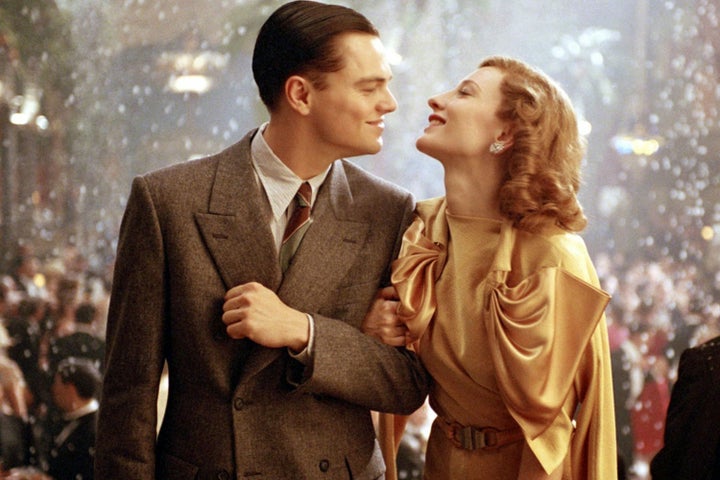 Streamline makes recommendations for streaming shows and movies. Every Saturday, Streamline highlights the best shows to watch online, with a focus on Netflix.
"Moon"
Premise: Sam Bell works as an astronaut on the moon, sending resources back to Earth. Then he makes a discovery that causes him to question his very existence.
Runtime: 1 hour, 37 minutes.
"Marie Antoinette"